MARILYN'S TRAVEL TIPS
Marilyn keeps a travel journal on all the trips we take, making note of our favorite places to stay, eat, hike, drive, etc. This section is offered to share with you our favorite things to do from some of our favorite places in the world. We hope you find these helpful.
Current offerings:
NEW STORY - BELIZE - Ambergris Caye
Texas Hill Country, Fredericksburg
Chicago, Illinois

Rehoboth Beach, Delaware
Sedona, Arizona

Scottsdale, Arizona

Italy
More Destinations Coming!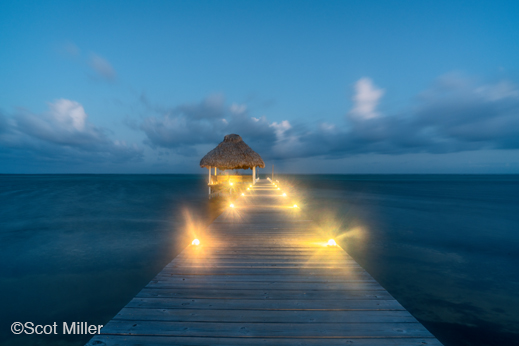 Dock at dawn, Ambergris Caye, Belize
Sun to Moon Gallery
Dallas, TX
Phone 214.745.1199